Howdy strawberries!
I received
Barbie and Teresa Rockstar giftset
today so let's make it short because I want to play, okay? xD Yes, I'm twenty two but mentally five >.>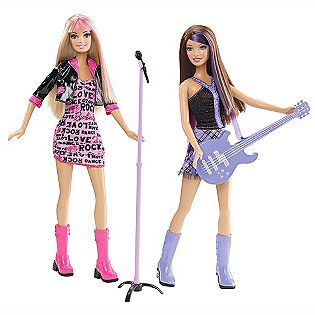 So fucking metal
So yeah, I've been trying to do transparent meshes for ages but it never worked. Now it seems easy and so many new ways are open. I've got shitload of ideas for the further stuff so I'm gonna stop eating, sleeping, bathing, shaving my moustache and do sims stuff all day all night.
I promised myself I'm gonna do semi-transparent tutu edit someday so voila! It looks really nice, I think.
Avaiable in everyday, formal, outerwear and career categories. I think it makes a good singer career outfit.
Three recolorable areas. It looks awesome when you use two different colours on tulle layers <3
I hope you enjoy this one as much as I do! Stay tuned for upcoming stuff and like me on
FACEBOOK
if you think Voldi looks great after he lost some weight!