GET IT
MAY REQUIRE STORE RETRO SWIMSUIT TO HAVE FAT MORPHS!
Hiya!
Thank U for all the nice comments. Reading them was pleasant like having a bubble rose scented bath with a glass of wine, eating a piece of quatro fromagi pizza or gettin' it on with the manwhores!
Also forgive me if I was butthurting, I was having bad time last days. Rock'n'roll records ain't selling this year.
So sorry for being crude, please accept flowers, bla bla bla.
Today we're leaving whips, chains and leather for a moments to explore my soft side. It means scandinavian harlequins a lot of pink, lace and animal prints. ROARR!
There's something in night chemises I like. The lace that gently rubs your boobs and satin cooling your skin maybe. Even a 6ton whale who lacks some teeth can feel sexay.
I made this chemise to reload stress (painting lace is kinda like doin' mantra in the mountains of shaolin for me) but it turned out to be my favourite creation of mine ; o
First, it has nice 3D bow. Yay! But all hail for EAxis, my meshes still explode in the game.I shamelessly stoled EAxian retro swimsuit from the Store and used its mesh. Which I also included. Catch me if you can, EA!
XD
I also enjoy my new lace texture. It looks very soft. I would destroy it in a minute in real life. Three recolorable channels, the bow, lace with matching panties and the rest. Recolors very well, both patternized and plain colors. I had so much fun in CAS :D
Enabled for sleepwear category, adult female only.
Voldi is very sad because he can't have his baby pink polka dot one ; (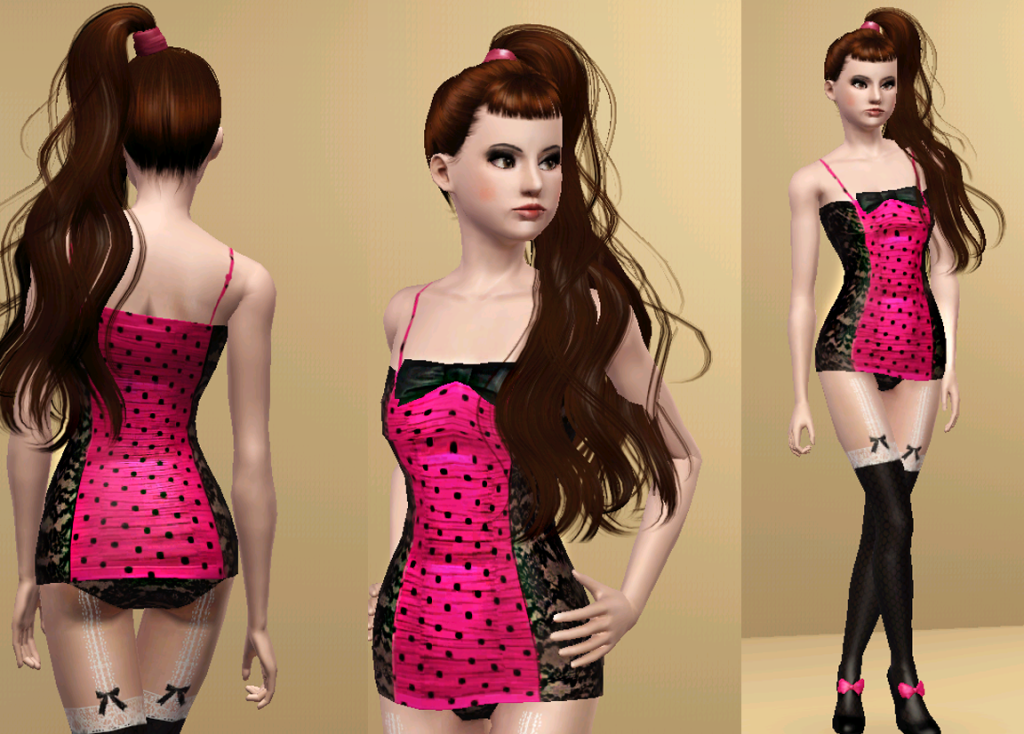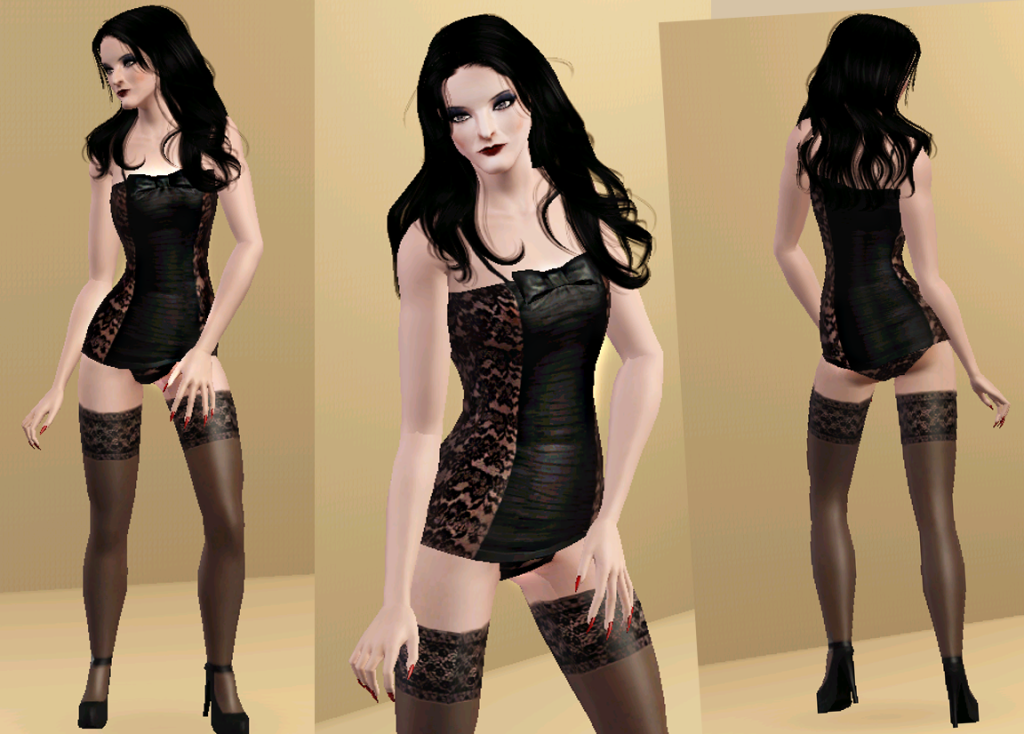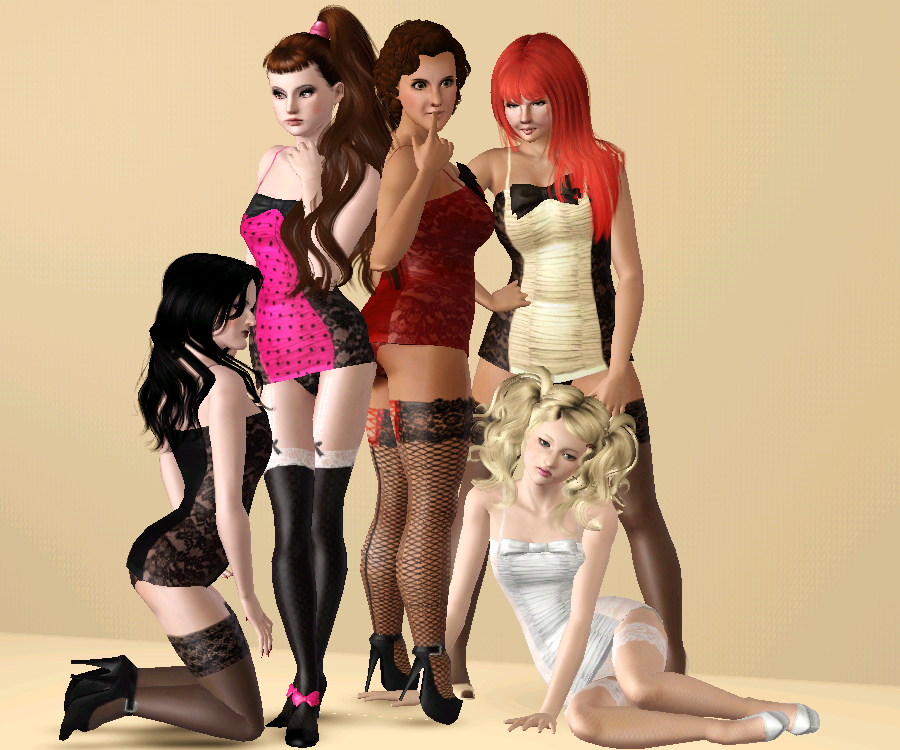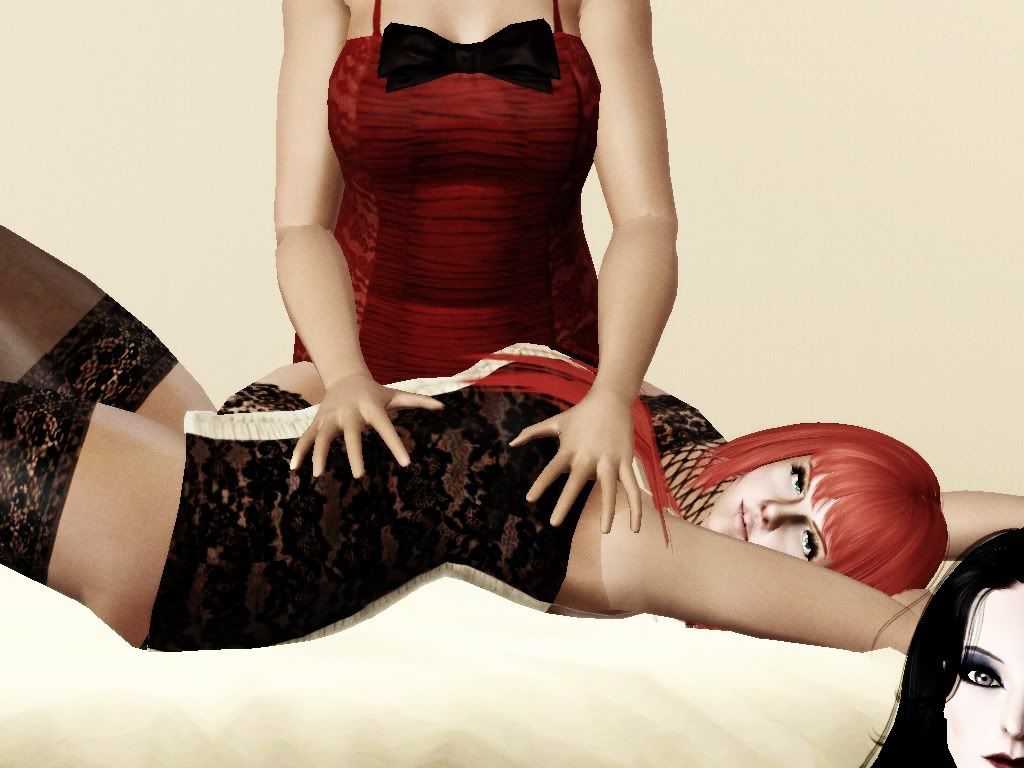 I hope you enjoy.
Like me on
Facebook
, save tiny fluffy kittens from the wrath of God!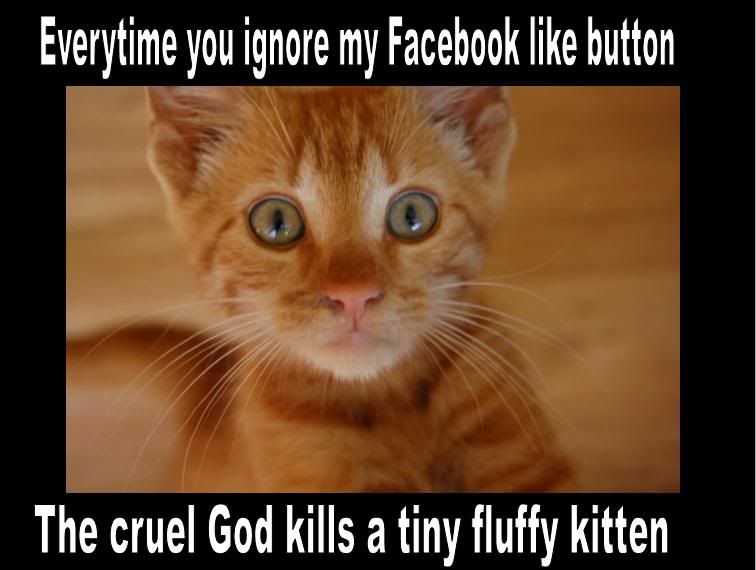 Yes, it's my kitten.Yes, he's pretty awesome.